Why Choose Kallangur Chiropractic Clinic?
Kallangur Chiropractic has been providing chiropractic care to the Kallangur and surrounding communities for over 39 years. With that comes a time earned trust in our commitment to improving the health and wellbeing of everyone who visits here at Kallangur Chiropractic.
Our experienced chiropractors are dedicated to providing the best evidence based chiropractic care for each person's individual needs. In order to do this we have longer consultation times to get a full understanding of your health goals and use a variety of techniques including manual adjustment and low force techniques that are suitable for all ages and personal preferences.
We love to have children at Kallangur Chiropractic. Even if they are not getting their adjustment please feel free to bring them along as we have colouring and toys and there is always a friendly chiropractic assistant near by to help with the little ones.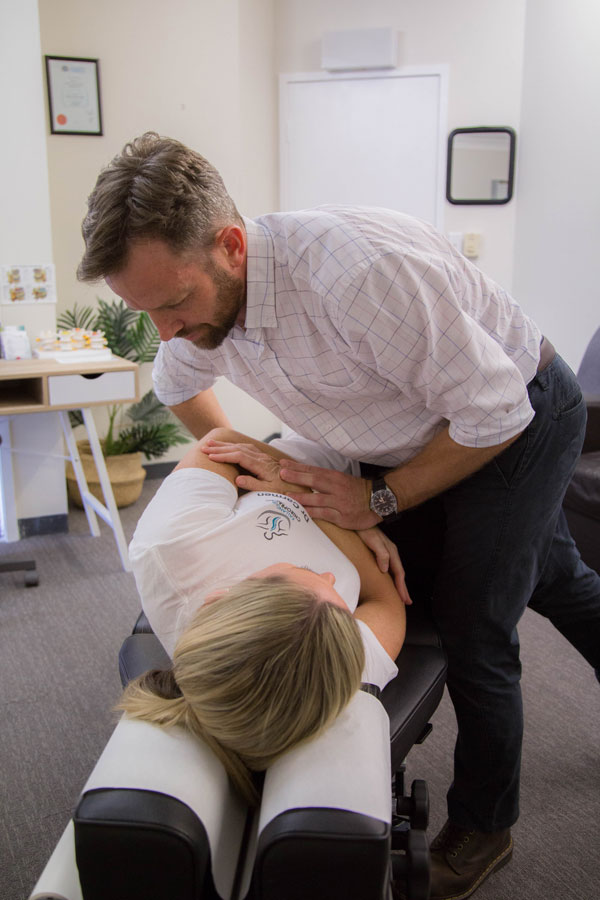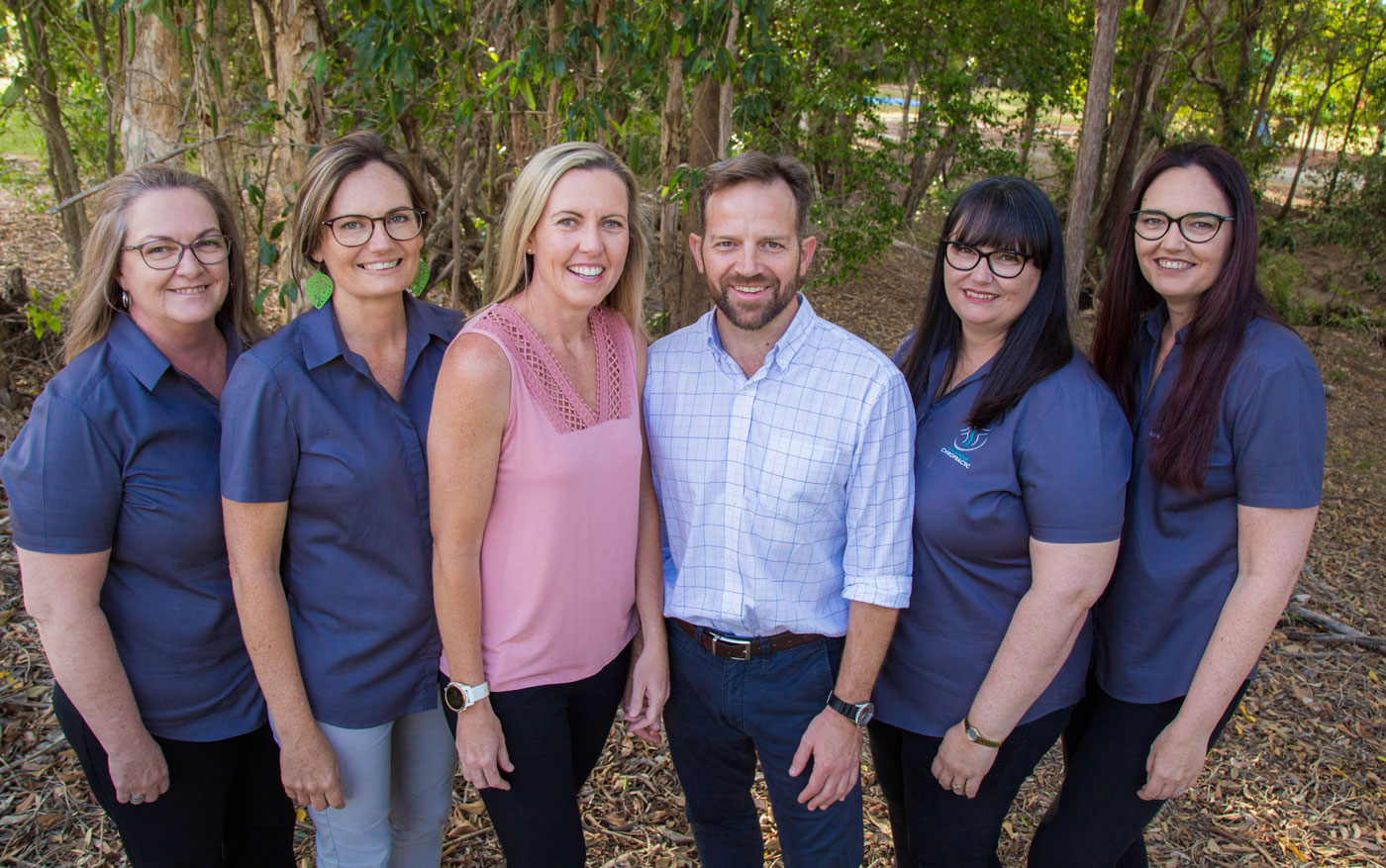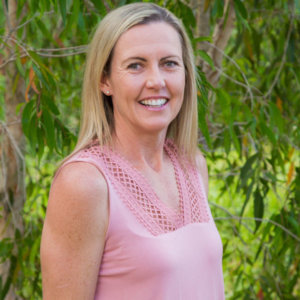 Dr Carmen Donald
Principal Chiropractor
Dr Carmen Donald has a passion for healthy living, exercise and well-being.
This is something she strives to share with her clients through chiropractic and its benefits.
She has always had a fascination for the human body, it's amazing healing ability and interconnectedness. Upon discovering how chiropractic assisted the body to not only heal itself but function at it's optimum potential, along with her desire to help others, she knew that being a chiropractor was exactly what she wanted to do.
Originally from South Africa, Carmen graduated with a Masters in Chiropractic form the Durban University of Technology in 2009. She worked in private practice for five years before writing the Australian Chiropractic Board exam and immigrated to Australia in 2014, settling in Queensland where she joined the Kallangur Chiropractic family.
Carmen has worked with elite athletes and state netball teams as their team chiropractor. She has a holistic full body approach and believes in finding the cause rather than just treating the symptoms. She is also qualified in Kinesio/functional taping, extremity adjusting and myofascial dry needling. She uses manual diversified technique which is a hands on adjustment technique.
Carmen is a keen athlete herself and has represented her state in netball and canoeing. She now likes to challenge herself with ultra endurance events and believes in continuous personal and professional growth. She is a mum of two, who are her greatest achievement, and she loves enjoying the outdoors with her family.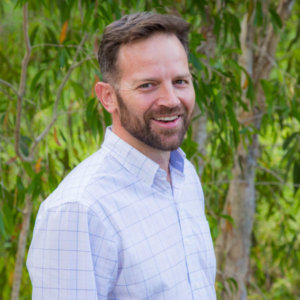 Dr Peter Collins
Chiropractor
Originally from Newcastle, Peter has always enjoyed being active. This in combination with his previous career as an electrician in an underground coal mine led him to sustain numerous injuries.
It was Peter's interactions with manual therapists post-injury and his enthusiasm for the rehabilitation process that inspired him to change his profession.
In 2014, after graduating from Macquarie University with a Masters of Chiropractic Peter moved to Queensland and for the last six years has worked in private practice in both urban and rural settings.
Peter regards continual development as essential on both professional and personal levels to deliver the best chiropractic care to his clients. In November 2019 he successfully completed Polestar's Pilates Matwork Certificate IV.
Peter has also tutored first and fourth chiropractic students at Central Queensland Universities City Campus.
Peter is a passionate and friendly chiropractor who works with integrity and enjoys interacting with a wide range of patients from paediatrics to adults.
Peter believes in achieving optimal outcomes for his clients by means of evidence-based practice with a heavy focus on diversified technique, dry needling, drop piece, rehabilitation and preventative care.
Peter strives to be an outstanding chiropractor who works in an ethical way to attain the best results for all he serves.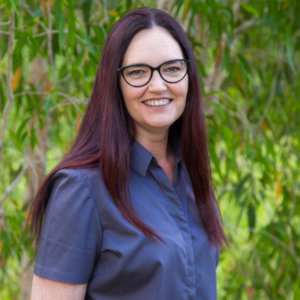 Joanna
Chiropractic Assistant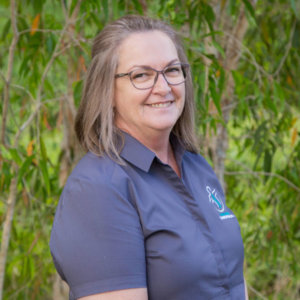 Sandra
Chiropractic Assistant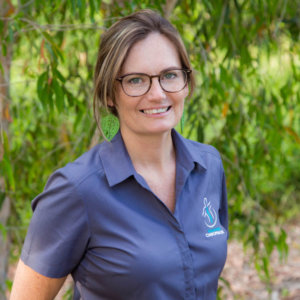 Rozlyn
Chiropractic Assistant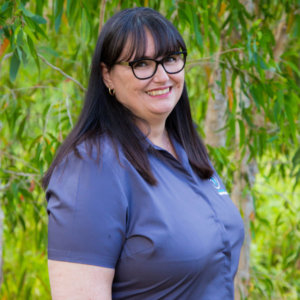 Stephney
Chiropractic Assistant